NEWS
I'm Sorry to say

Kendall's - Incense & Socks has left the Market.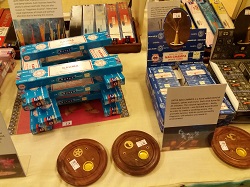 Have No Fear!
Another stall holder Wendy McAnearney is taking over.

She will be selling Incense but not the socks.
She has her own Craft stall which will be complementing the Incense.

She will be coming in the 1st and 3rd weekends of the month.
If you had a specific order with Kendall's or bought a favourite Incense from him.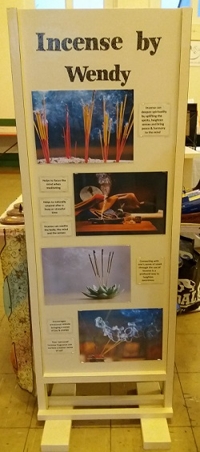 Pease contact Wendy so she can continue offering what you want.

Please phone or text: 07530751007
Wendy will be in next on Fri/Sat 17th/18th & Fri 31st March/Sat 1st April

Incense By Wendy

---
Pitches Available on the Outdoor Market Fridays.
Contact Ken Stevens for details: 07515 392958.
---
In the Indoor & Outdoor Market we have regular stalls every week and stalls that come in once a fortnight, and once a month. There is something different every day the market is on, don't miss out by only coming on a Friday or just a Saturday, pop in both days to see the full range of stalls, and see what a wide range is on offer.
PARKING
The Shambles Market is in easy reach of two car parks.
JUST TO LET YOU KNOW
If you have ever wondered about visiting us in Stroud, or the Stroud District. have a look at this short film '
Discover Stroud District'
and wonder no more – just come!
---
Look Out for the NEW 'Think Locally' Books. Listing Independent shops and businesses in the South Cotswolds. We are on page 79.
Visit the On-Line version
INDOOR MARKET NEWS
---
Click on STALLS above right to find a list of the stalls that are in the Indoor Market and when they are in next.
---

If you enjoyed seeing Five Valley Models and want to find out more,
click here to go to their Ebay Site or phone the number below.
Paul will be back.

Fri/Sat 10th/11th March * Fri/Sat 24th/25th March

And then regularly on the 2nd and 4th weekends of the month.

Five Valleys Models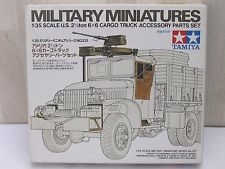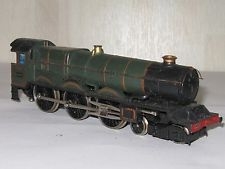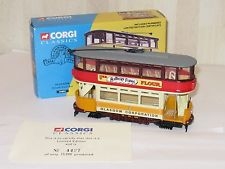 Specialists in Pre-owned Models and New Kits.
Mbl: 07709514053
---
NEW STALL
StarsJewelBox
Star had her first stall with us last week, and she is back this week.
With her unique style of homemade jewellery and steampunk/burlesque items.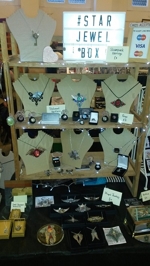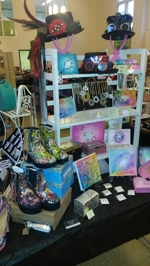 In
March: Fri/Sat 10th/11th * Fri 17th * Fri 24th * Fri 31st
---
THE HAIRY FAIRIES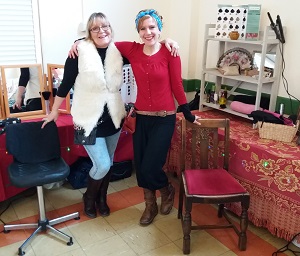 Two Hairstylists offering a service on the spot.

Free fringe trims and colour consultations.

No appointment necessary.

Mobile business available to visit in your own home.

Enquiries to: Amy Gardner & Carol Phillips 07946088552
Email: misscarterburns@gmail.com
NEXT IN ON:
FRIDAY 7th April
OUTDOOR MARKET NEWS
---
The long established stall of P & S Fruits.
Has been taken over by J J B Fruits.

Jamie will still be in Fridays and Saturdays offering a wide range of fruits and veg.
J J B Fruits.
---
Click on
STALLS
above right to find a list of the stalls that are on the Outdoor Market and when they are in next.
---