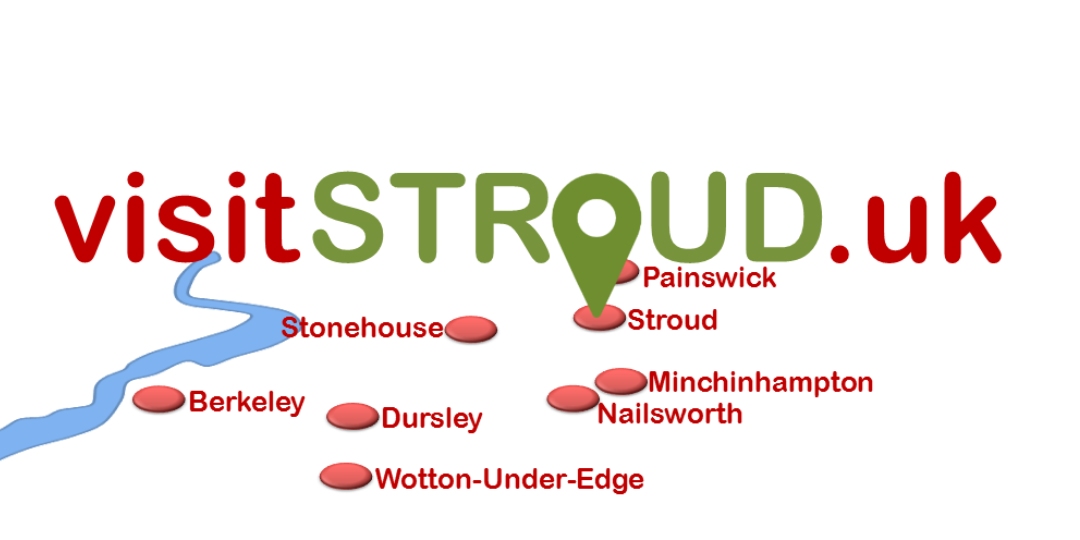 ---
FRIDAY 3RD DECEMBER

STROUD GOODWILL EVENING
The Maret is on as usual - The Indoor Market is open through 'till 9pm.
Different stalls outside in the evening including Crepes.
Lots of Christmas Present ideas.
Come and join in the fun of the evening & visit St Laurence Christmas Tree Festival, back this year.
* * * * * * *
EXTRA MARKET DAY

THURSDAY 23RD DECEMBER
As Christmas Day is on Saturday this year the Market is running on -
Thursday 23rd Dec & Friday 24th December
Indoor & Outdoor
Usual times.
This will be the last Market of the year.
* * * * * * * * * *
The Shambles Market will be back in 2022 on

Friday 7th January
May we wish all our customers a Very Happy Christmas and New Year.
---
The Outdoor & Indoor Markets are
OPEN.
Fri & Sat 8am - 2.30 / 3pm
---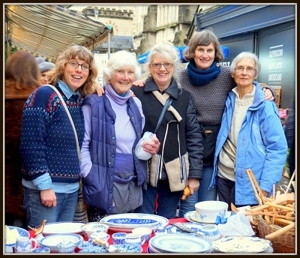 Vintage Mary
In The Shambles, every
Monday
.
---
Due to the current situation with Covid, there are no stalls available on the Market at present.