JUST TO LET YOU KNOW
The Shambles Market
Is on TripAdvisor - So please leave us a review.
---
The Shambles Market has joined #WDYT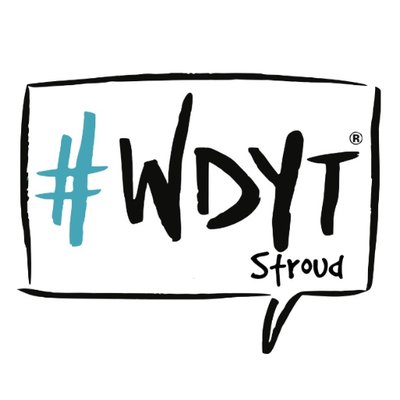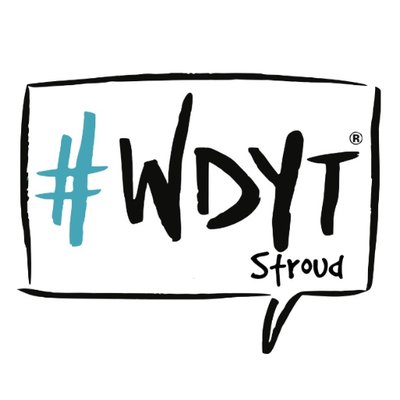 #WDYT is a Social Media Campaign to promote the local High Street.
If you use Twitter search for
@Stroud_WDYT
"We love #STROUD & we want more people to share the great things we have here. #WDYT?
What do you Think. Bringing some social fun to our local high street."
Register with them and you can also
win great prizes.
---
If you have ever wondered about visiting us in Stroud, or the Stroud District. have a look at this short film '
Discover Stroud District'
and wonder no more – just come!
Look Out for the NEW 'Think Locally' Books. Listing Independent shops and businesses in the South Cotswolds. We are on page 79.