NEWS
MILLS CAFE - UNDER NEW OWNERSHIP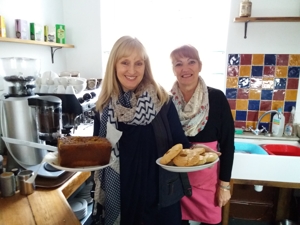 Helen Sutton & Linda Hunter
Mills Cafe has a new owners. Helen Sutton & Alan Price with Linda Hunter, have taken on Mills Cafe & Mini Mills in The Shambles.
Mini Mills opened on Fri 28th April for teas, coffees and light snacks.
The main cafe in Withey's Yard is being refurbished and will open later in the year.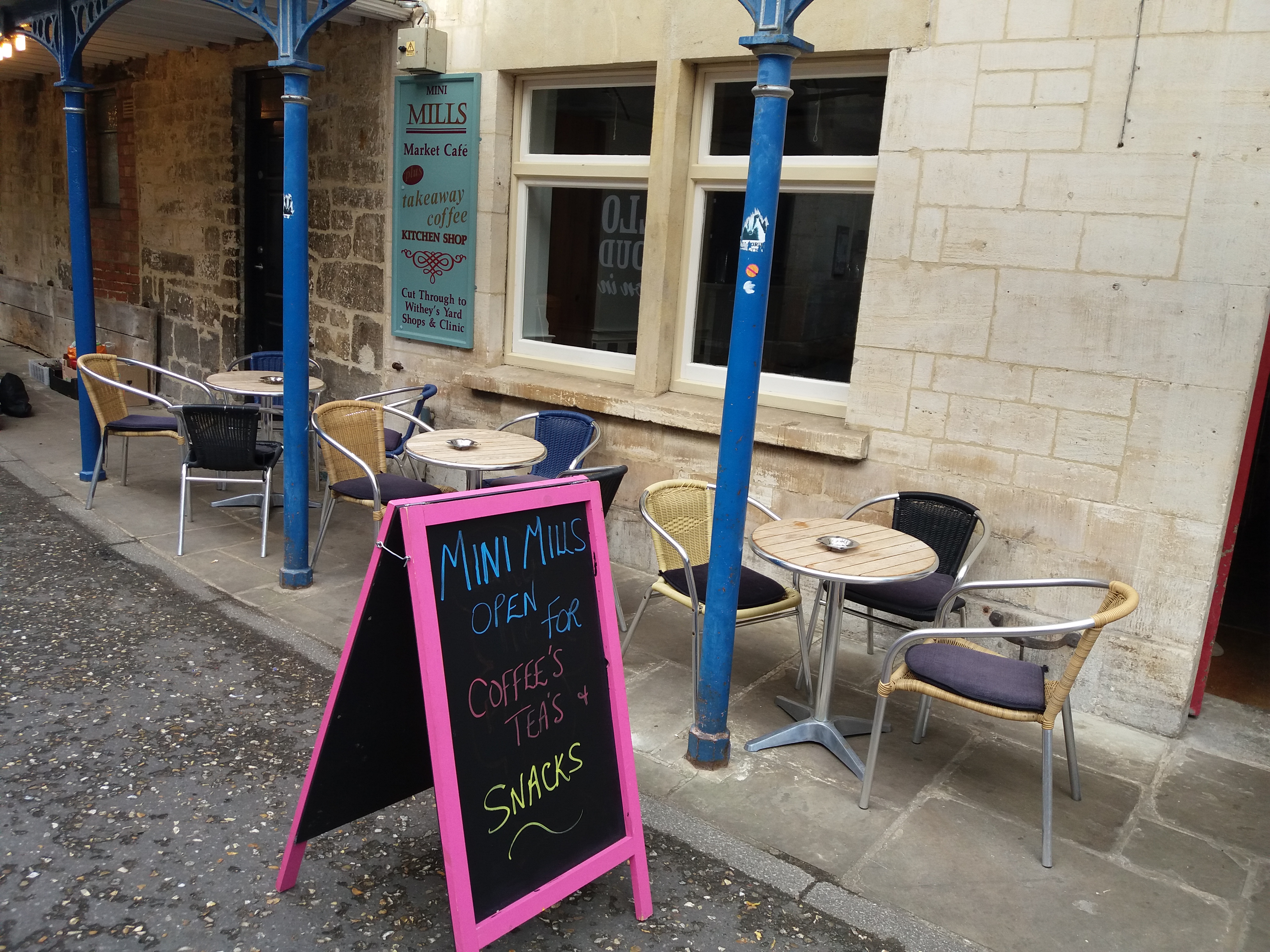 It is nice to have Mini Mills up and running again.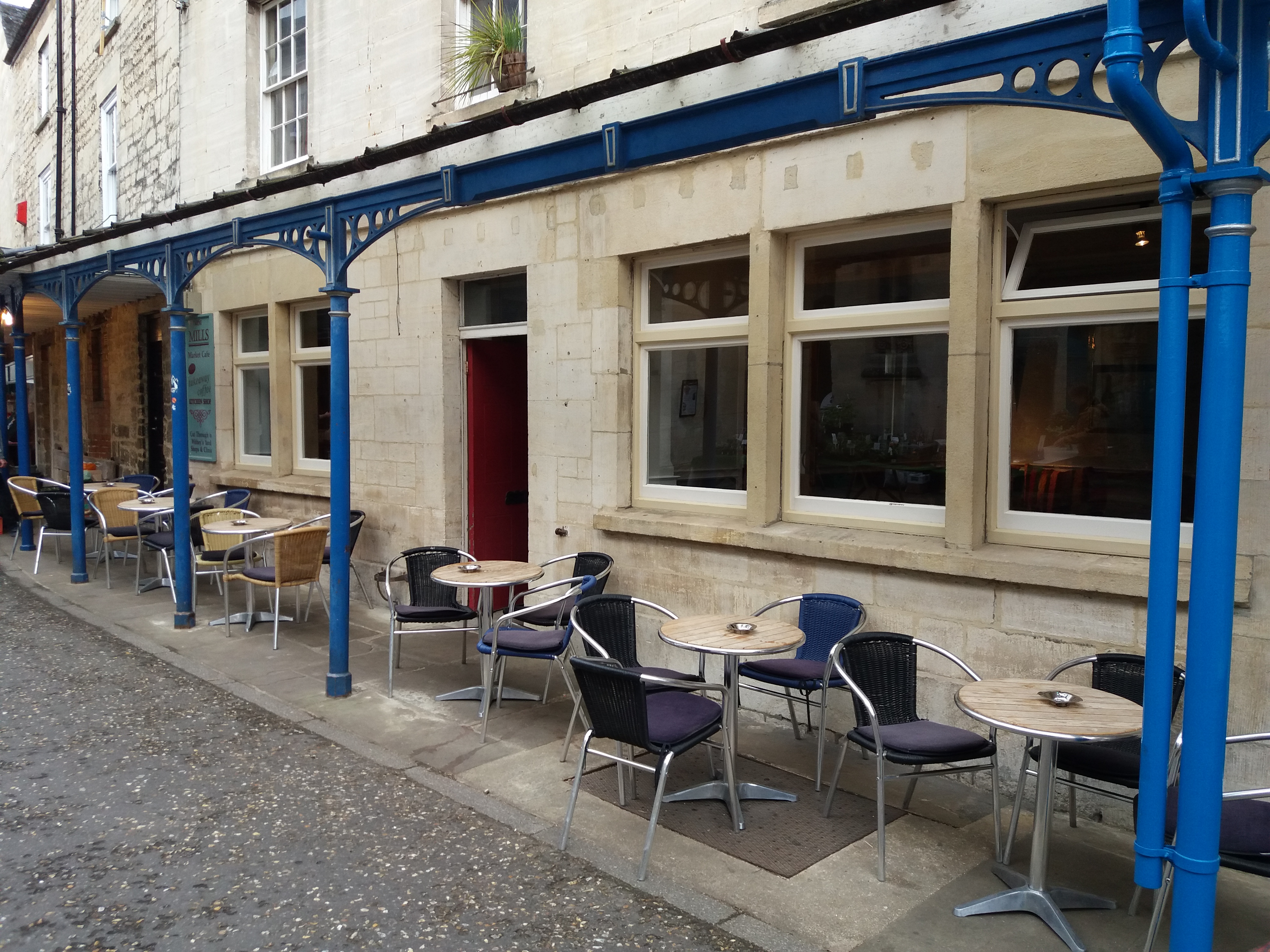 The menu and items offered will gradually increase.
Mini Mills is open Tue - Sat 9am - 4pm.
So pop in and say hello.
Or have a nice break from browsing the many stalls on Market days.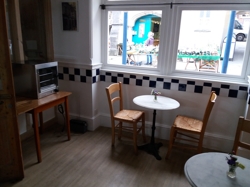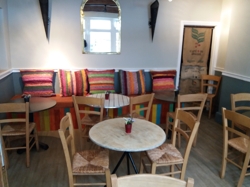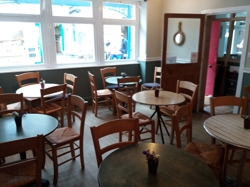 ---
Pitches Available on the Outdoor Market Fridays.
Contact Ken Stevens for details: 07515 392958.
---
In the Indoor & Outdoor Market we have regular stalls every week and stalls that come in once a fortnight, and once a month. There is something different every day the market is on, don't miss out by only coming on a Friday or just a Saturday, pop in both days to see the full range of stalls, and see what a wide range is on offer.